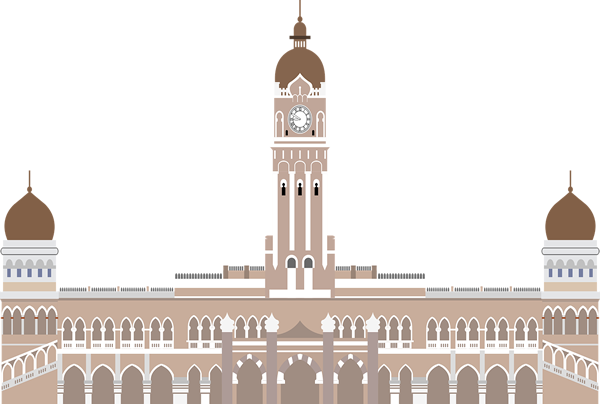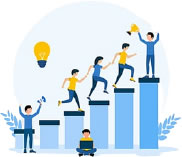 Networking and Relationships
In every industry, who you know matters, Conservation Alliance of Kenya is filled with potential contacts, clients and partners who can help your business/Organisation move to the next level and become more prominent in conservation field. Our members– are able to build long-term relationships and partnerships that are mutually beneficial. They provide a forum for like-minded individuals to come together to share ideas, strengthen ties, find new jobs and make connections that would not be possible without CAK.
Government Engagement
Our NGOs sector does not know how to engage with the government. CAK is developing a collaborative and engagement framework with the Government. Its purpose will be to dialogue and to monitor implementation of programs specifically on wildlife and biodiversity. As a CAK member, you will have an opportunity to meet and engage with Government when need arises.
Influence and Voice in the Industry
One of the key benefits of joining CAK is the ability to support the mission of the organization and influence legislation that affects the industry. The combined resources of the members of CAK will be used to lobby lawmakers and sway public opinion more positively towards the goals of the organization. Through your membership in CAK, you will be aware of the latest government regulations, and laws that affect your business/organization. CAK's lobbying efforts will give you a voice in the future.
Information and Best Practices
Membership of CAK means immediate access to any news or developments that affect your organisation and the industry. Outside of the usual communication of members to each other, CAK generally provide newsletters, email updates and informative resources that help its members stay on top of recent developments in the field. Our members also have an opportunity for international representation at IUCN because CAK is a member.
Exchange of Ideas
Not only do members have access to information about updates to the industry, they also play a large role in determining these changes. CAK provide a forum for members to share ideas and develop new ways to improve the industry. This allows for more experienced members to help newer ones grow, and provides the opportunity for all members to share innovative ideas that can help the alliance.